Yap, I love pasta! It's a big addiction of mine along with bread (yummy crunchy bread) and coffee. Sometimes I find myself craving for a good portion of spaghetti with tomato, with loads of parsley on top. It seriously makes me smile and for me it's the ultimate comfort food.
After all the meat from last week, I ended up not eating much this weekend. In fact I did only 2 meals each day. Yesterday we had a lovely brunch at 12h. My scrambled eggs with tomato and parsley – cooked Ramsey style
It looks dodgy in the picture, but it tastes amazingly. Since we've been out most weekends and it was a rainy saturday we've decided to be lazy most of the day but ended up going out for lunch / dinner later. I was thinking about going to Ealing for some thai, but as it was rainy, we've ended up going to Westfield.
Still craving for some pasta, we've decided to give a go to Spaghetti House. I have been in at Spaghetti House before and I've found nice price / quality, but have to admit I was a bit disappointed this time. The garlic bread was dry and tasteless and my special pasta, although tasty, was overcooked. You know when you get distracted and the pasta glues to the pan? That's what I had, which was a bit of a shame.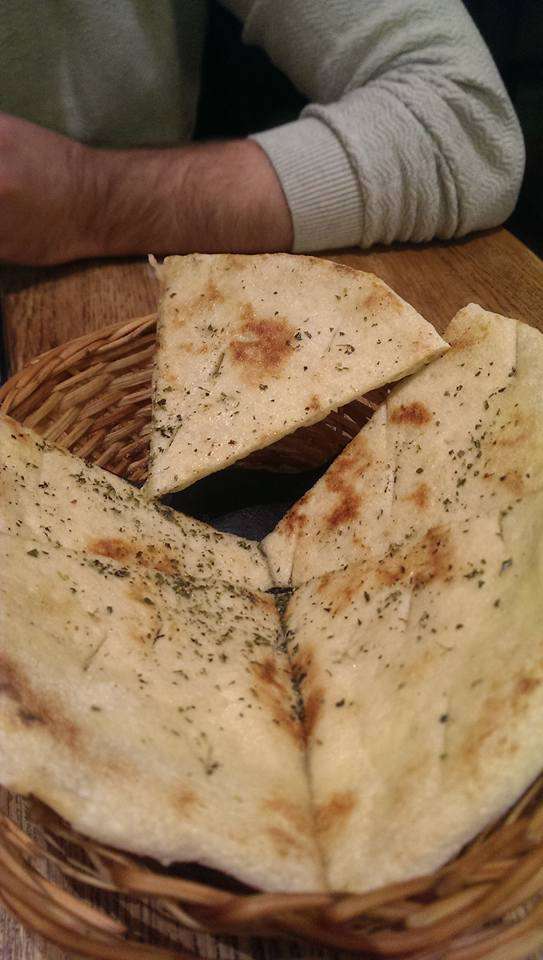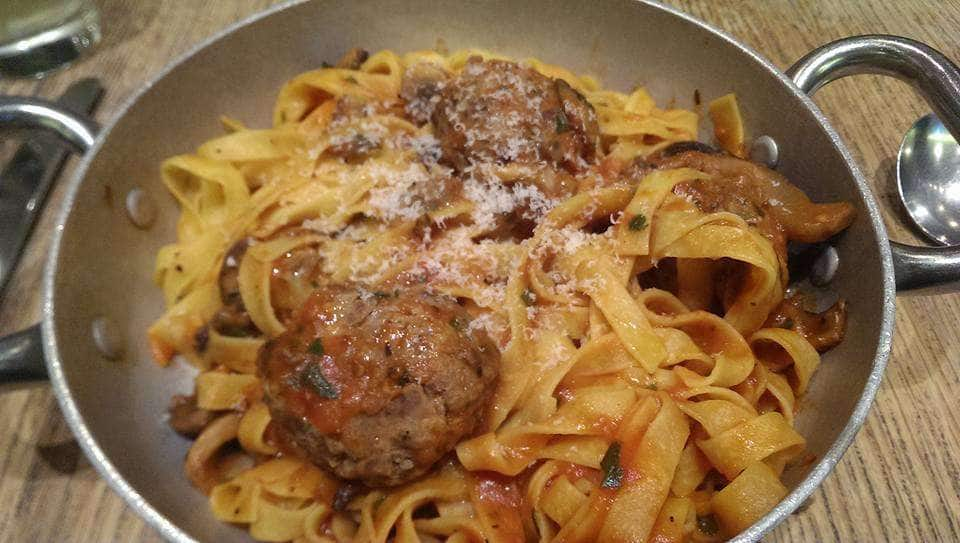 To have some happy calories we've ended up going to Ben & Jerry's. Yummy yummy!
Today, after spending the whole day at a comic con (ohhh there's more to come on this one – things you're not expected to do after a certain age ahahhaah), I was craving again for fresh pasta. As I was about to get ready with dinner remembered that I had fresh salmon as well, so decided to be a bit creative – well not so much.
Baked salmon with spinach and tomato sauce, it was really tasty and all I was craving for 🙂
I have to admit I was quite proud of cooking my spaghetti al dente. All really tasty 🙂
It's Sunday evening, what are you likely to be craving for?