Apologies, I haven't been blogging for a while but I have to admit I haven't been feeling great this year. I haven't really been out much not exploring around, but last weekend, with the festival of lights in town I had to go.
I'm familiar with the concept because we have it in Portugal as well, in the gorgeous town of Cascais called Lumina
So I was expecting really big things on the London version. I have to admit my expectations were too high. The light garden in Leicester Square was really nice, but I was expecting more. But the good thing was, in our mission to find one of the light spots, we've found a Japanese temptation in the heart of London: Minamoto Kitchoan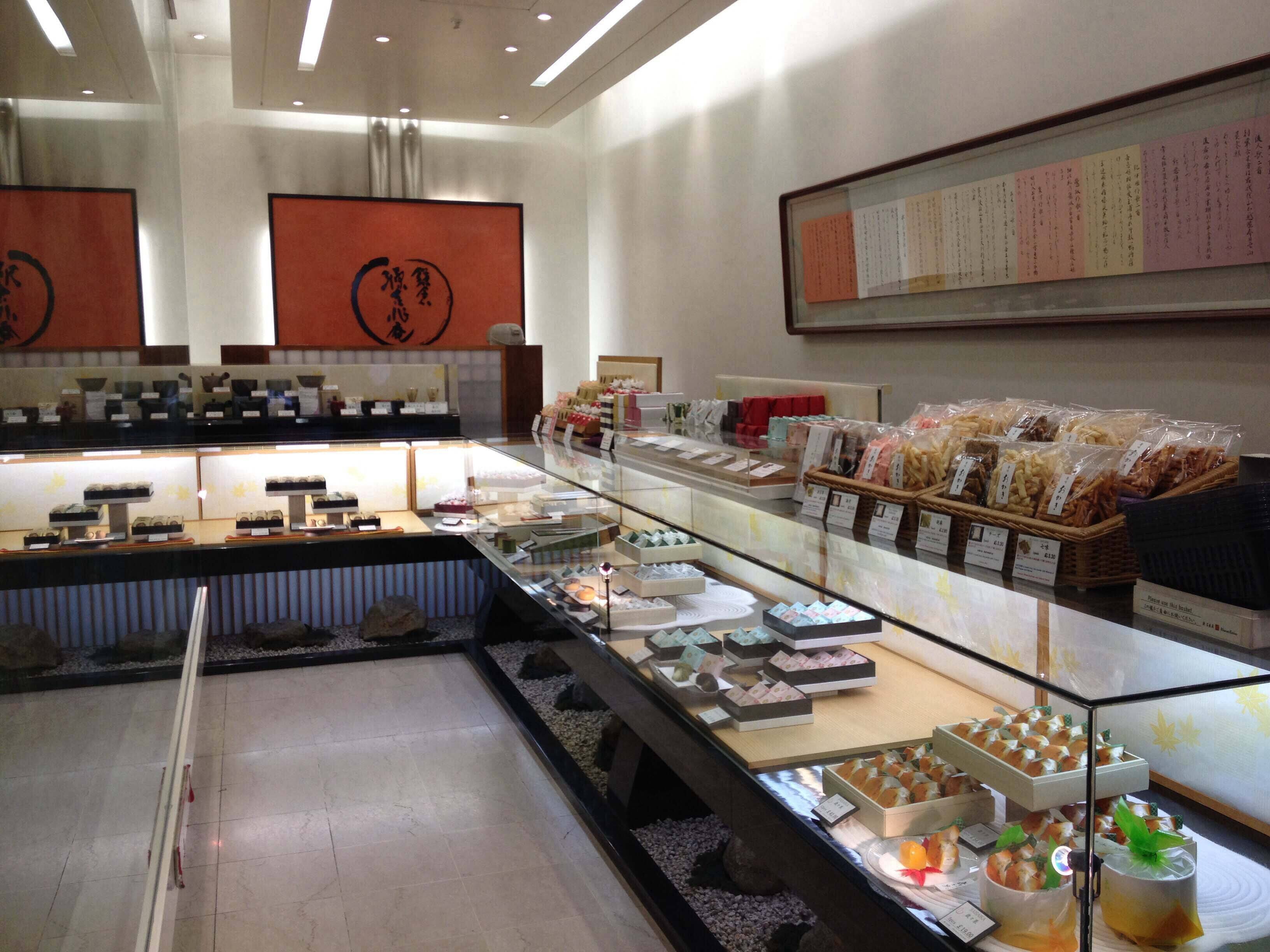 If you used to watch anime as a kid, you might recognise Doraemon Dorayaki's
A Dorayaki is a sweet red bean pancake.
And this is the store's speciality. I had to try the chocolate Moki

So delicious! I'm sure I'll be back more often, to prepare for my trip to Japan in April.
To keep in the mood just had Ramen for lunch and the other night I did a lovely salmon with udon noodles for dinner. It's such a comfortable food!
Have a lovely weekend 🙂