It's that time of the year where everyone looks back and does some reflections. Even though I like to reassess what I've been doing throughout the year, especially when we're talking about resolutions, but I find I also like this time of the year for that.
I still have an old notebook where we both do yearly resolutions and plan the trips we want to do and stuff we want to buy for the year. It's been quite a tradition since we've started to live together (pretty much almost 10 years ago) and this year we'll definitely carry on.
2016 will be a year I won't forget. Not because a lot of celebs seem to have died (yap, it was quite something), but because my life was changed forever. In the first week of January I discovered I was pregnant. I just couldn't believe it! My work life was an absolute mess and I ended up working crazy hours under stress for a good 6 months, then I've decided I couldn't be doing that, so started to take it easy.
It was the year I've started meditation, even though I haven't been back pretty much after she was born and also started pregnancy yoga. 2017 will start with Mom & Baby yoga, really looking forward to that!
Baby Em was born in September and ever since I haven't done anything but baby (she's having a nap now, hope she doesn't wake up for a bit).
Travel wise, the number of trips was quite reduced due to the pregnancy but it was the year I finally did my dream trip to Japan. I'm jumping ahead a bit…
First, I started the year by going to Bordeaux just with my sister. It felt a bit rubbish to go to a wine paradise and not be able to drink anything! Still I loved the weekend, it was fab to have some sister time, just the two of us and no one else. I love my sis loads! Next time we do something like this it will be the 3 of us 🙂
March we went to Lisbon and it was my last time in Portugal for the year. It's been almost a year and I miss it loads!
Then April was the time for our dream trip, Japan. For 10 years we had been talking about going and back in 2015 I've decided I couldn't wait any longer so booked the trip. I'm so glad I did! It's my most memorable trip ever, the sense of peace and quiet is something I'll always carry with me. And then the food, ahhh alll the food! (Again, couldn't even touch any sushi and fresh tuna….. or sake for the matter)
Really looking forward to be back!
In May we went to Wales, which to me was quite an important weekend. It was the weekend I've started to finally relax and understand that I had to take better care of me and the baby
June I had my sister over for a kind of a "baby shower", so we both went together for a lovely afternoon tea
Also in June went back to Bristol for a weekend away. After working 2 years and a bit in Bristol I have to say I was really missing the city. Aside from London it's the only place in UK I can imagine myself living
In July I did a ladies weekend in Bath, just with my girl friends! It was so nice 😀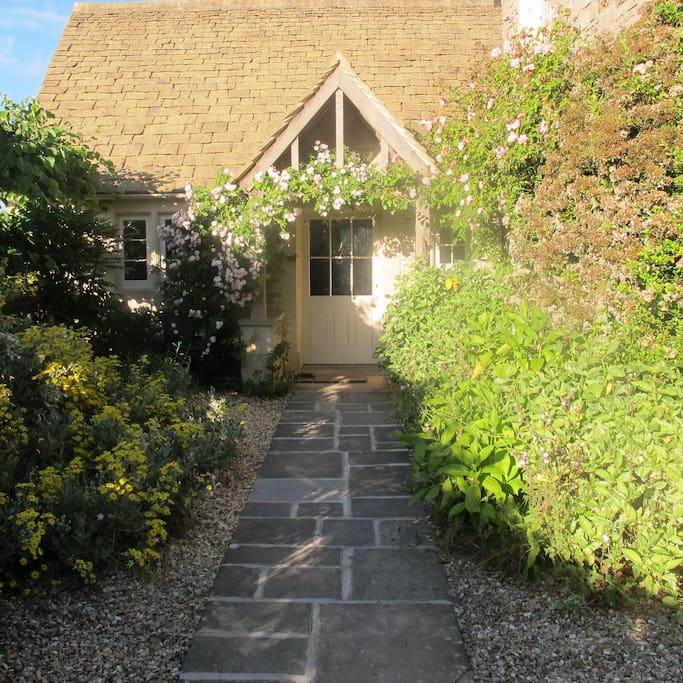 End of July we did our last weekend away just to relax before baby was born.
I've spent August around my area and eating and relaxing a lot. Then in September baby Em was born. Looking forward to be on a plane again, which will be in February for a visit to the rest of the family in Portugal.
Yes indeed 2016 was quite a memorable year! Looking forward to 2017, which I hope will bring me more sleep and more smiles 🙂
Any lessons from 2016? Any major plans for 2017?