After Bruges, we wanted to try a very interesting placed called Fin de Siecle which is quite known by the locals. But because it's such a cosy place it was pretty packed. You should either go early or try to book in advance. Let's just say we did none of those 😦
But we found a lovely Italian restaurant close by called Spago. Again also quite a cosy space, but really lovely
They have a couple of good suggestions on the board:
Beer choice is also quite adapted to Brussels, therefore good! They also had a good choice of Italian wines, but I wanted to keep in the beer route.
The food was really tasty. I went for beef (as I had pasta for lunch that day) and it was so tender and delicious. It was quite a good surprise
The service was quite polite and good too. Overall I was happy with dinner 🙂
The day after we had a dinner with some friends. We went a bit further up in the city to enjoy proper Brussels food. I loved the place immediately: Le clans des belges 
Because I was talking with friends I didn't took many photos of the place itself. The photos below are from their facebook website: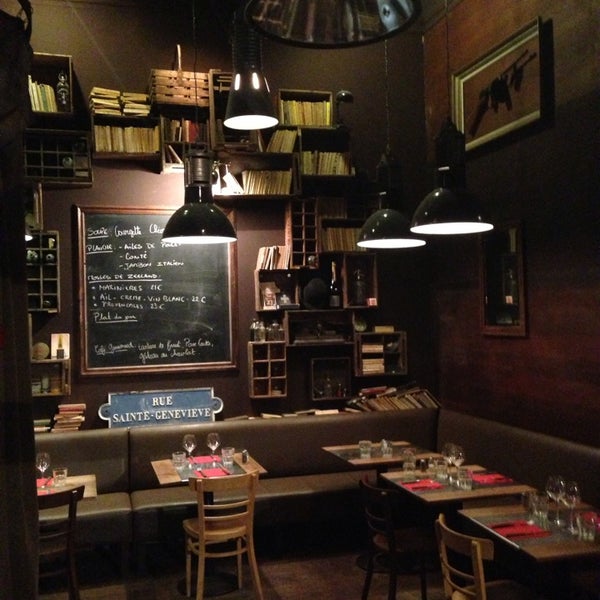 The menu is full of belgium dishes (photos below from my phone)
First I started with a beer:
This was one of the best I had in Belgium!
I went for one of the speciality dishes: Jambonneu roti – quite a big portion but very tasty too
But we had to try a dessert and I have to say this was one of the best chocolate mousse I've ever had: thanks to belgium chocolate
Perfect place to go for a relaxing dinner with your friends 🙂