I love walking around London and taking some photos, each corner is so different from each other and then there's always those amazing food spots!
I also wanted to see the balloons in Convent Garden. Should have stayed for nightfall to see them with all the light around, but oh well
And then all the street food, so colourful!
But what I really wanted was my chance to try I Love Nata, and my oh my, I wasn't prepared for all that awesomeness! It's certainly the best Natas in London and quite better than many places in Portugal itself. The place itself is quite small and simple, but it's for the Natas that really counts. To my surprise they also had Delta machines in there, so the coffee was really good. I left with a big smile on my face, so good! Hard to resist to have only 1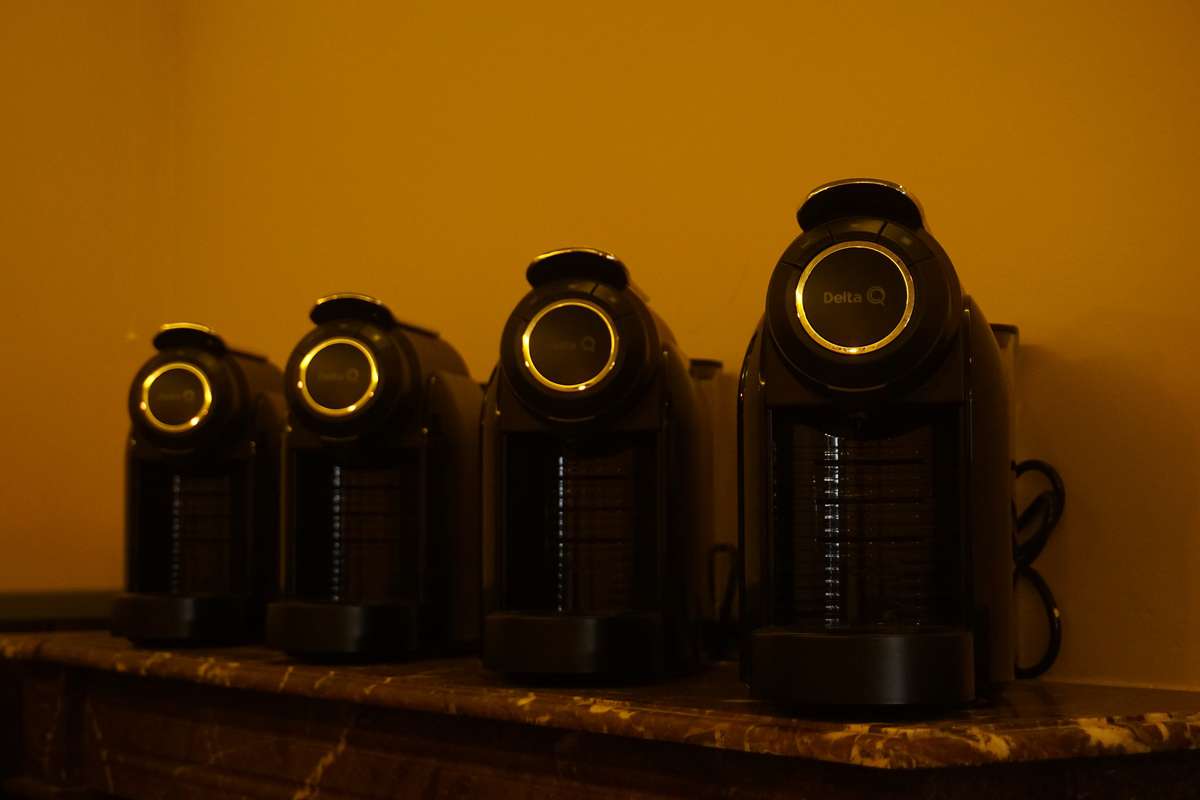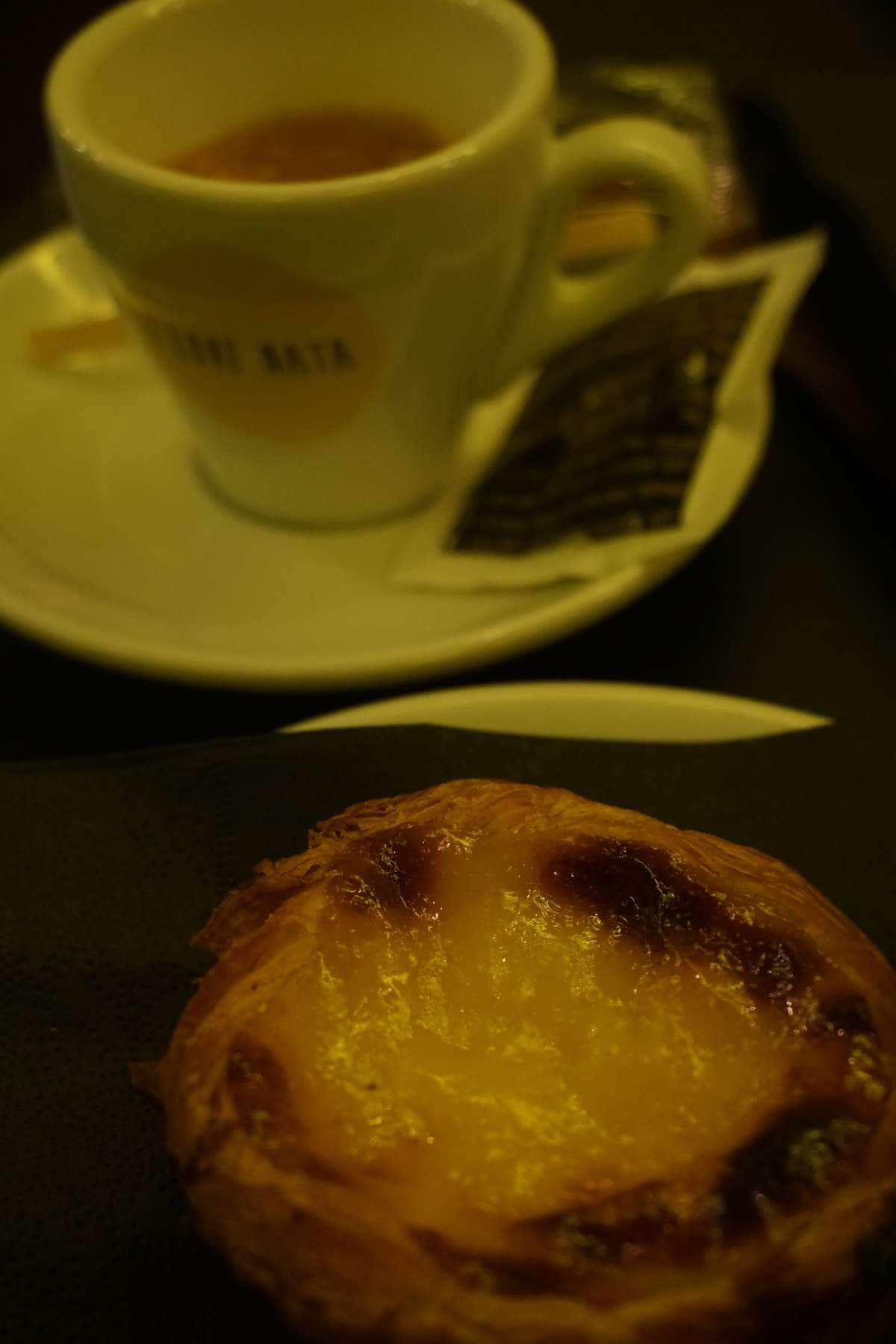 On our way back to the train, we were presented with an amazing music around us and we found this gentlemen playing in the street. There's not many cities in the world with so many amazing street musicians as London
And here's another lovely lady, you can find more about her on facebook
What's your favourite place to walk around in London? Have you found any amazing street artists?
Enjoy your sunny weekend 🙂