Last weekend me and my sister went for a weekend away in Bordeaux. We've decided that, rather than give something each other for Christmas it would be a nicer idea to do a weekend away. We still bought something to each other so we would have something to unwrap and also the idea of doing a weekend just for the 2 of us sounded really tempting. It's been almost 10 years since we've done something like this.
I've also decided that it would be finally the time to use AirBnB. I guess the reason why I was so behind in the game is that I end up booking big chain hotels to use the points, or then trying to find a cosy B&B like the one we had in North Wales. But I was keen on trying AirBnB this time. After doing a quick search I fell in love with the stone apartments in the centre of Bordeaux. This is how I found Antoine's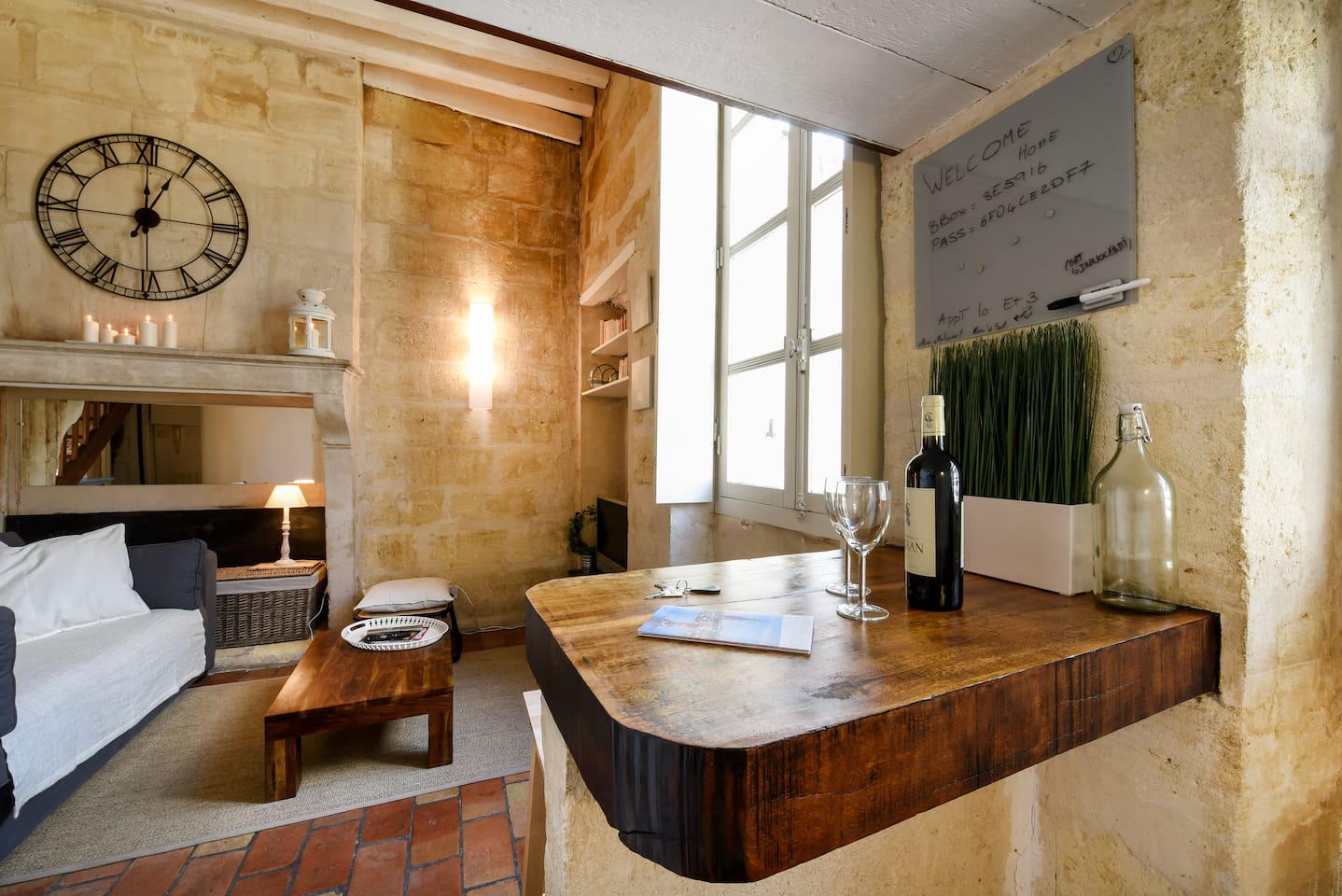 The bed area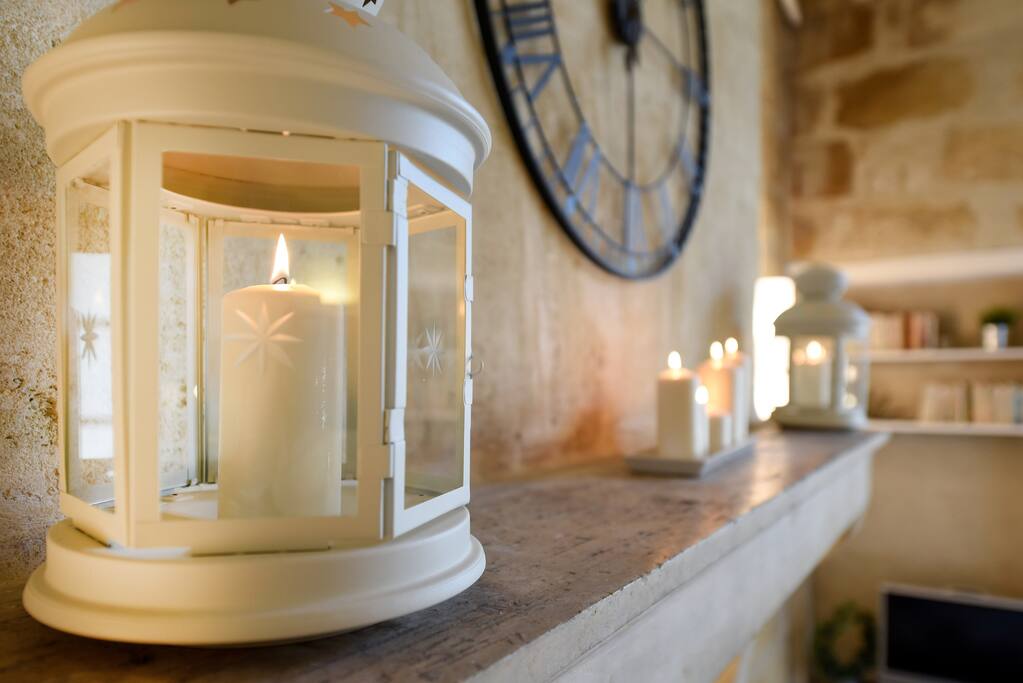 The decor is perfect for the style of the apartment. Absolutely beautiful!
Now let's talk about location – I couldn't ask it to be any better than it was
Yap that's right, in the historical centre in the middle of all nice restaurants and bars. It was just perfect!
I also had the pleasure of meeting Antoine as he was waiting for me at the apartment and he gave me really good tips of which restaurants to try in the area and what to see and do.
Something I found really surprising was that, not only I can leave the review of my stay, but I get one back as a guest as well! This is really useful information for anyone renting out flats! Good idea guys!
So overall quite pleased with my AirBnB experience, which I'll definitely be repeating again in Japan 🙂
Have you used AirBnB before? Any experience you would like to share?