I love asian food: chinese, japanese, thai, vietnamese you name it! The weekend started with the wish of trying street food after seeing this post from time out (London best street food).
We had agreed we would meet at South Bank on Friday, but I've ended up leaving at Bond Street, so we've met in Picadilly instead for some photos.
After a bit of walking (which felt like hours since it was packed everywhere) I had the sudden wish for a nice warm ramen. He agreed with me immediately so we've ended up visiting Taro
It was pretty packed and let's just say the space wasn't that big either. We've managed to squeeze in between tables. While we waited for our food I've ordered Asahi, which I love (well let's just say we had a Japanese Karaoke party for our christmas dinner and I've managed to drink the most Asahi I've ever thought I would on the same night).
The menu was quite big, I would say too big. I prefer a small menu where the chef can focus on the quality, but also have to admit it's quite common for asian places to offer a big range.
I've ordered gyosa while we waited for our meal, but they were a bit over-burn at the bottom. But all I was craving for was the ramen, which didn't disappoint
Really delicious and fresh. All I was craving for before coming back home
Saturday went for a brunch in Marylebone and realised I hadn't been in this part of the city for ages! The choice was Fromagerie. This time I had battery on my phone, but my friend doesn't really feel comfortable with my taking photos of the food, so I didn't. We've ended up chatting for most of the time so I didn't even realise I've finished my food without a photo. Ups!
La Fromagerie, as the name suggests, is a french place, more exactly a french little grocery shop and yes they sell fromage, quite a lot of it. I didn't explore the cheese section because it was too packed. Had 30m to appreciate the corridor and all the goodies while on the queue for brunch
Tip: Don't go there if you are in a hurry. As said, we've waited more than 30 and we only had 2 couples ahead of us. Also the food took forever to arrive to the table, but it was delicious when it did!
Tip2: Check the cakes available on the day, everything looked delicious! I didn't had any space left for cake, but they felt tempting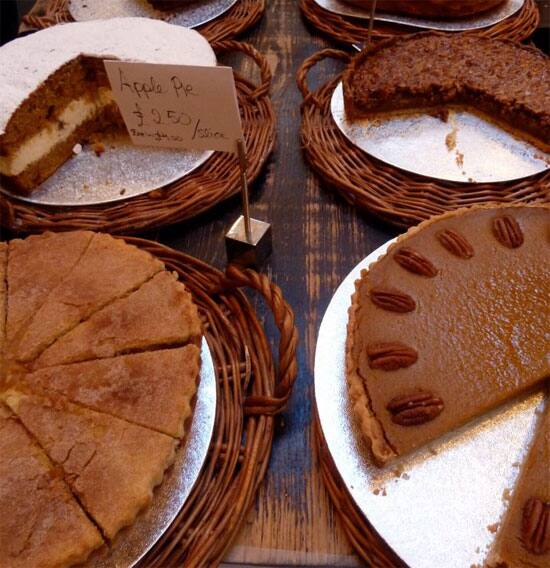 Again, because it's a grocery store, the space available is quite small, but it looks really cosy. We've managed to get a space in a corner so we felt quite relaxed.
We've ordered a latte and a capuccino and we couldn't tell them apart. I went for the eggs Benedict, whereas my friend went for the french toast. 5 points for griffindor, the toast was the winner.
It looks something like this and it's absolutely delicious, served with red fruits. so yum!
I'm glad we've decided to swap dishes and share half of each so I had the chance to try this.
After that we've had a stop over a famous book shop. Yes I'm talking about Daunt Books. I love this amazing classical bookshops you can find in London 🙂 Daunt's expertise is around travel books, both in terms of providing guides but also travel literature (one of my favourite genre) to get you inspired before you go.
Photos from my mobile phone:
I was wondering where the magic books would be 🙂
I've decided to buy something special for us, a book for my dream trip Japan
The bag is gorgeous as well
Next, while we were waiting for my friends, we've carried our walk down from new Bond Street, picadilly and then moving towards one of my favourite places in London: I Love Nata. We had been there already the previous weekend, but one can't simply resist natas

For dinner, we've ended up going to Holborn to a Vietnamese restaurant Viet Eat
Quite a small place but as it was away from the crowds it felt like the perfect choice. I went for the summer rolls and for a pho. The summer rolls were quit fresh.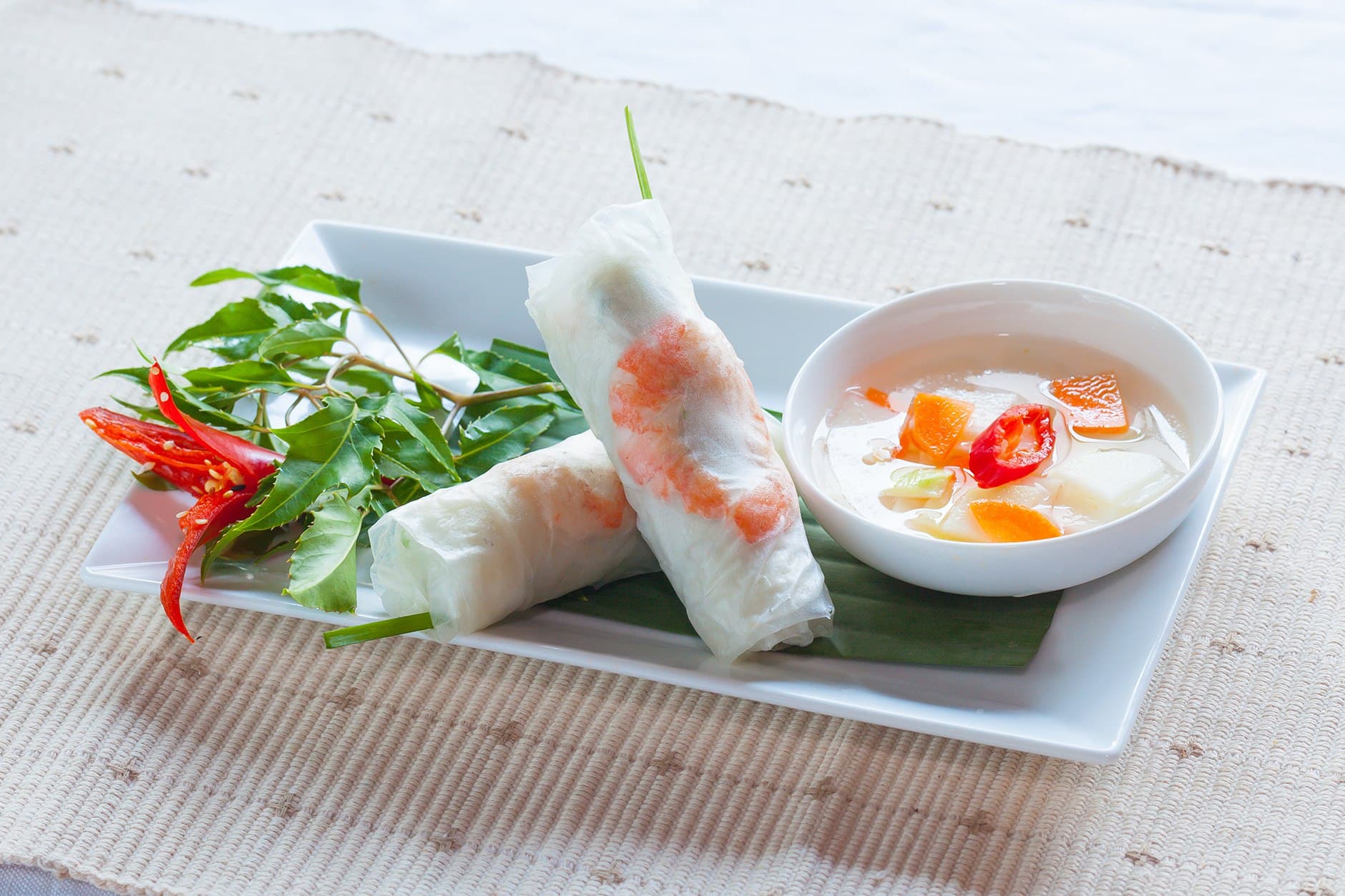 Could eat summer rolls as a main, they are so delicious and fresh!
I've also enjoyed my pho noodles with prawns.
It was fresh and ok. I had better before, but felt so light that it was indeed the best choice. I've tried a bit of the curry and it was pretty good. We didn't had to wait long for the food either. Its conveniently quite close to the underground
And no, my asian weekend isn't over. Today we've decided after breakfast to go for Star Wars, so after I've bought the tickets online we went to Westfield London. After the movie and while he was shopping my christmas present, I did a stop at itsu for a chicken rice.

I don't really mind asian food at all, in fact I love it!
What's your favourite Asian dish? And where do you recommend to go for it?