For all those of you that live in London, you will all know the feeling when you have friends visiting and you want to take them some place nice. It's easy if they've never been in London before, but if they have, if you feel that you have a challenge in your hands simply because there are so many options!
I'm having friends this weekend and where's what I'm planning to do:
Lunch @ Tino's in Camden Town
Yes Portuguese food for lunch! I miss going Tino's, it always feels like visiting an old friend 🙂
Then going to the market, which is one of the best and more unique in town, the smell of food is just amazing!
(Note, none of the photos below are mine as I can't find any old photos from Camden, haven't been there for ages)
If you are planning a nice meal in Camden I recommend the Gilgamesh, the place is really nice and the food too. Remember going there for an event at work which I've really enjoyed: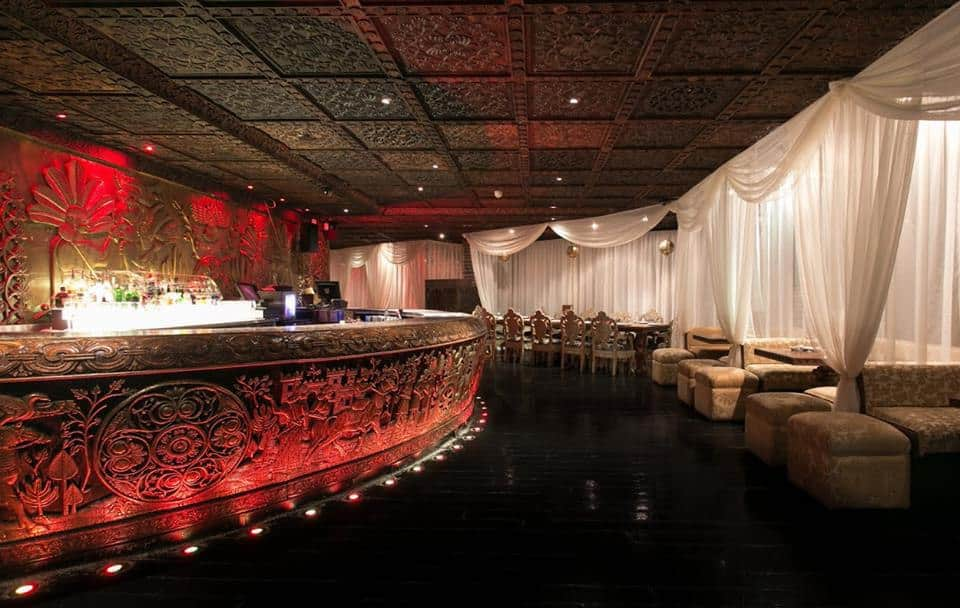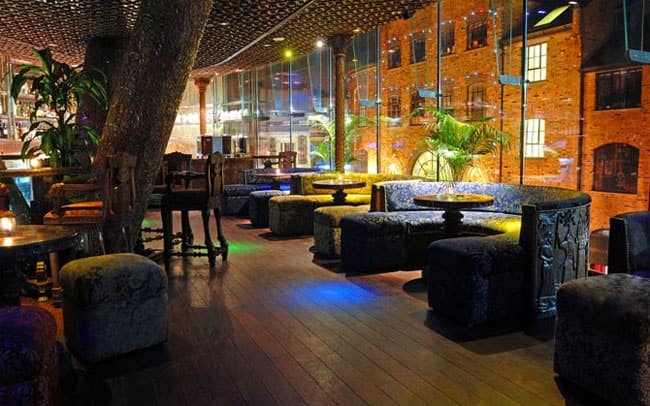 If you have time for a beer, then go to BrewDog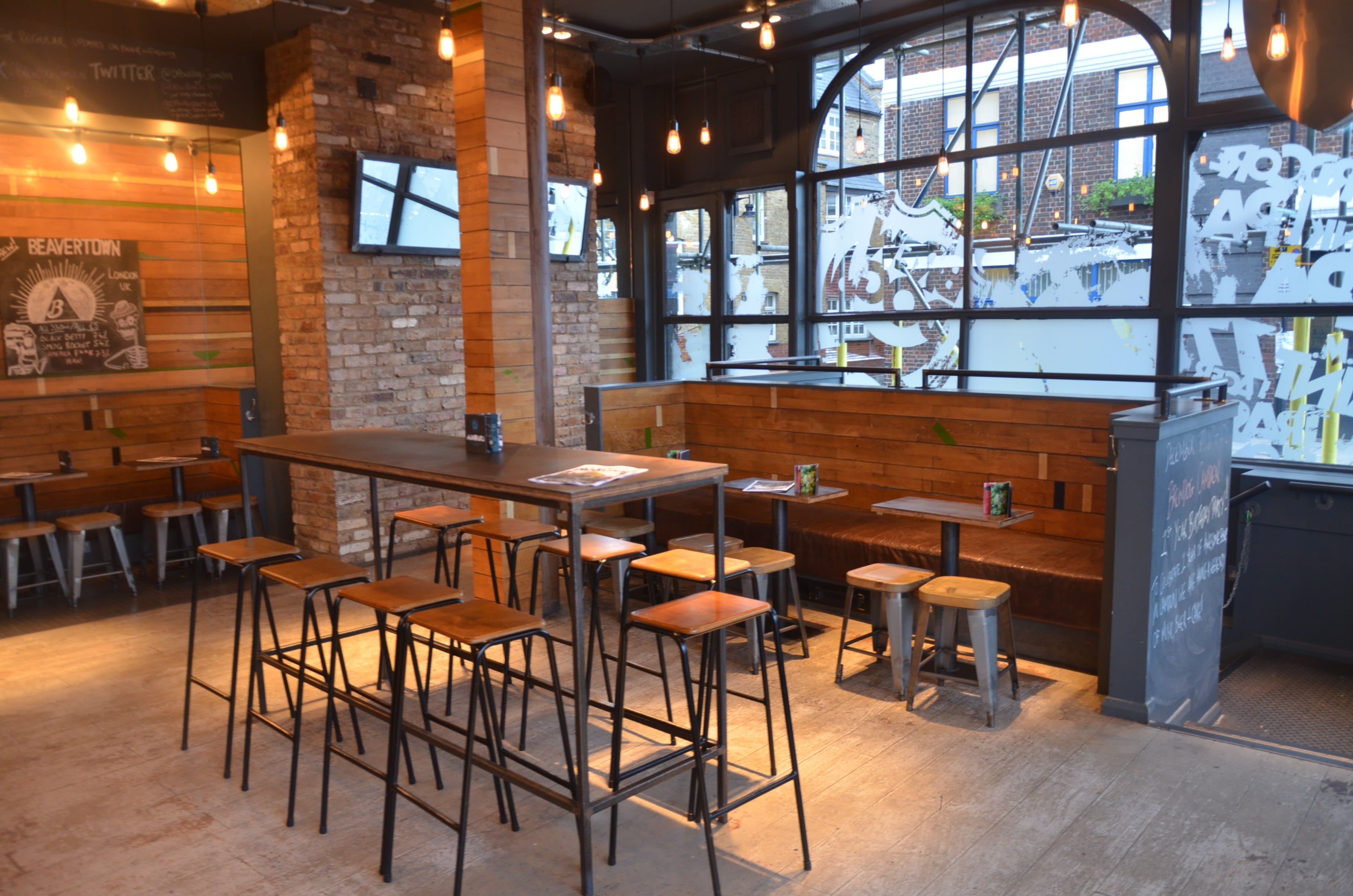 Then ice cream at Chin Chin Labs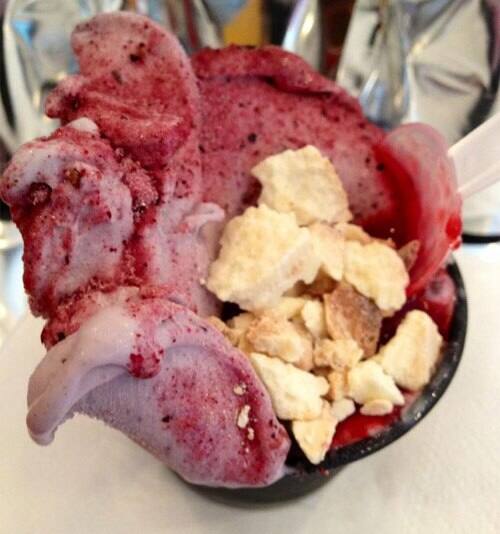 Ok, enough food. After the market, one of the best things to do around Camden is to stroll along the channel.
The idea is to walk all the way back to Regent's Park and then check the view from London from Primrose hill
Then a stop by the Sherlock Holmes museum
Finally, planning a stop in a traditional and historical pub like these
Other options:
What would you recommend?